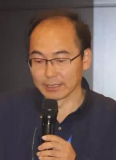 Prof. Junxi Bi
INNER MONGOLIA UNIVERSITY OF TECHNOLOGY, CHINA
Research interests:
Reliability design, manufacture, optimization and control of complex electromechanical equipment; Fault diagnosis and performance prediction of large equipment; Digital processing and intelligent manufacturing technology
Research Experience:
Prof. Junxi Bi working in the discipline of mechanical engineering in the School of Mechanical Engineering and the discipline of transportation in the School of Aviation. He has supervised 29 graduate students, and now 6 graduate students are studying for master's degree. From 1994 to 1998, he studied in Inner Mongolia University of Technology, majoring in mechanical manufacturing process and equipment (mechatronics), and obtained a bachelor's degree in engineering. From 2000 to 2003, I majored in mechanical design and theory at Inner Mongolia University of Technology and obtained a master's degree in engineering. During this period, I worked in Nanjing Sikai Electronic Enterprise Co., Ltd., doing related research work. From 2004 to 2007, I studied in Shanghai University, majoring in Mechanical Manufacturing and Automation, and obtained the Doctor's Degree of Engineering. During this period, I was engaged in related research work in Shanghai Electric Group.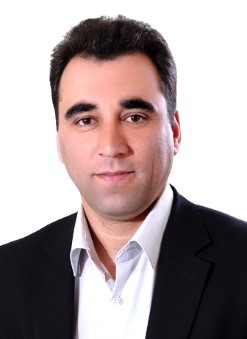 Assoc. Prof. GHAMGEEN IZAT RASHED
Wuhan University-School of Electrical Engineering and Automation, China



Research interests:


Power System and it Automations




Research Experience:

Ghamgeen Izat Rashed was born in Sulaimani-Iraq, on Sept. 16, 1974. He received his B.Sc. in Electrical Engineering in Salahaadin University-Iraq at 1995, his M.Sc. in Sulaimani University-Iraq in 2003, and his Ph.D. degree in power system and its automation, from Huazhong University of Science and Technology (HUST), China in 2008. He has more than 10 year academic work in Sulaimani University and now he is assistant professor at Wuhan university, school of electrical engineering, and Automation, Wuhan University, china. His special research of interest in AI and its application to the power system, FACTS devices specially TCSC and its control.

Rashed already published more than 45 SCI and EI papers, he already take part in more than 25 international conference and invited as keynote speakers and paper presenters.

Ghamgeen Rashed has a very strong foreign cooperation when he is work in Sulaimani University he establish a good and strong cooperation with Karlsru University in Germany and take part in cooperation project three times and visit the partner university more than three times. He also participate in cooperation project with Sweeden University.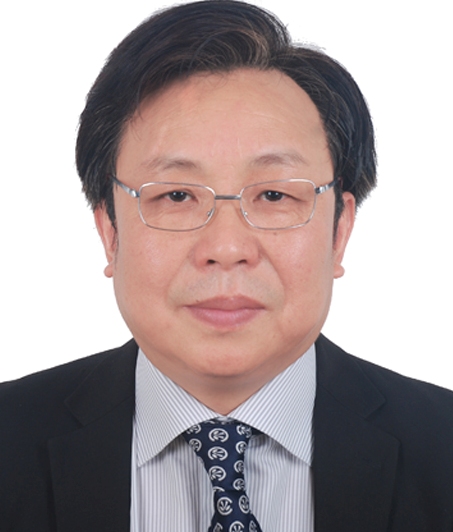 Prof. Jianmin Zhang
HANGZHOU DIANZI UNIVERSITY, CHINA
Research interests:

Smart grid information modeling and integration theory and technology
Smart grid situational awareness and situational visualization
Smart substation, smart grid protection and control
Smart grid information security and protection
Optimal planning of smart grid with distributed generation
Research Experience:
Prof. Jianmin Zhang is a professor of Power System and Automation, School of Automation, Hangzhou Dianzi University, Director of Smart Grid Information Engineering Laboratory, Master Supervisor of "Circuits and Systems", "Control Theory and Engineering", "New Energy Power Generation and Control", Member of Degree Committee of the University; Director of Zhejiang Electric Power Society; Major r&d projects in zhejiang province, a former government consultant (2006-2010), the zhejiang province key micro network laboratory (zhejiang electric power research institute) academic guidance committee (2010-2011), "energy science and technology", head of the secondary key subject construction (2012-2015), electrical information engineering undergraduate majors (2012-2014), a smart grid, head of the director of information engineering (2015-2016).